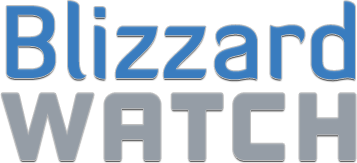 BlizzCaps
—
I turn my camera on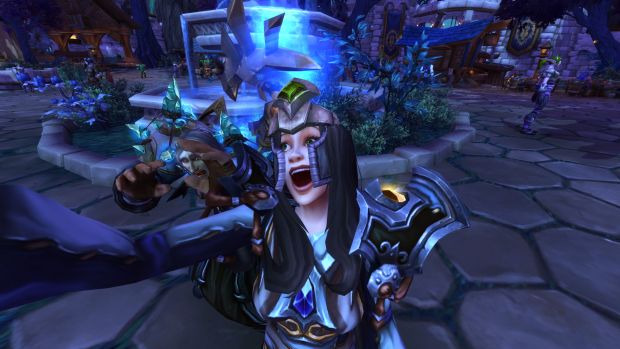 "My wife
Snowflurrie
just let me know that my mother-in law will be moving into the garrison with us," writes submitter
Kalmor
of Winterhoof (US-A). "I'm soooo excited." Oof. That joke is so old, the Big Bang woke it up. That joke is so old, the last time I heard it I fell off my dinosaur. That joke is so old, the Burger King told it when he was still a prince. Wait! Those are all old jokes, too! We're trapped in a recursive cycle of endless ancient terrible jokes! We need 500 ccs of
Anchorman
quotes, stat, or we're not going to make it!
Want to see your screenshot here on BlizzCaps? Email it to
[email protected]
, preferably with the word "blizzcaps" somewhere in the text, and we'll check it out. BlizzCaps: Where we're gonna have to face it, we're addicted to garrison follower missions.
Comments are for the entire gallery, not individual slides.
Join the Discussion
Blizzard Watch is a safe space for all readers. By leaving comments on this site you agree to follow our  commenting and community guidelines.