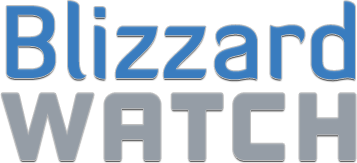 BlizzCaps
—
The finest girl you ever wanna meet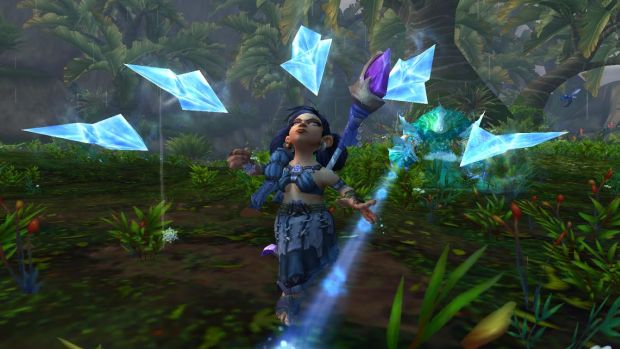 "While I was leveling
Gnoemi
, a proud member of
Gnomeregan Forever
or G4 on Wyrmrest Accord (US-A), I came across a quest in Gorgrond which allowed me to take some really fun screenshots," writes today's submitter. "I present to you Gnoemi the Superhero Mage, with water elemental sidekick! I like to experiment with 'photography' within World of Warcraft, and this is one of my favourite shots yet." For some reason -- maybe the dress, maybe the protruding forehead, maybe the fierce look on her face -- Gnoemi reminds me of Ayla from
Chrono Trigger.
Someday I really have to finish the DS version of that game.
Want to see your screenshot here on BlizzCaps? Email it to
[email protected]
, preferably with the word "blizzcaps" somewhere in the text, and we'll check it out. BlizzCaps: Where
30 Rock
may be long gone, but we're still workin' on our night cheese.
Comments are for the entire gallery, not individual slides.
Join the Discussion
Blizzard Watch is a safe space for all readers. By leaving comments on this site you agree to follow our  commenting and community guidelines.