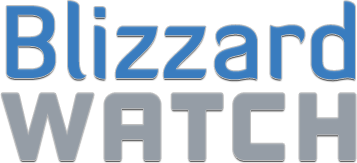 BlizzCaps
—
All that's left is black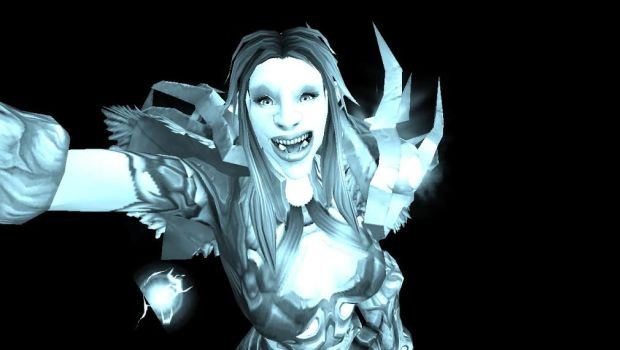 "When I accidentally launched myself into the smokestacks above Blackhand's Foundry, I was shocked at what I saw," writes submitter
Hellioning
of Kil'Jaeden (US-H). "The walls were so dirty they were pitch black! I knew I had to report this to OSHA immediately! ... Right after the selfie, of course." Can you imagine how busy an Azerothian version of OSHA would be? They'd have to devote an entire department to adventurers being injured by the spikes on their own armor. (Assuming 'adventuring' is considered an occupation, of course.) Not to mention the lawsuits over the Shattrath City elevators. Who needs rails anyway, am I right?
Want to see your screenshot here on BlizzCaps? Well, why wouldn't you? Email it to
[email protected]
, preferably with the word "blizzcaps" somewhere in the text, and we'll take a look at it. BlizzCaps: Where we swear we're going to get around to watching 
Gotham 
one of these days.
Previously on BlizzCaps...
[rev_slider blizzcaps]
Comments are for the entire gallery, not individual slides.
Join the Discussion
Blizzard Watch is a safe space for all readers. By leaving comments on this site you agree to follow our  commenting and community guidelines.