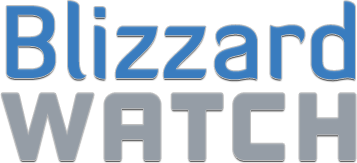 BlizzCaps
—
Baby, we can't be friends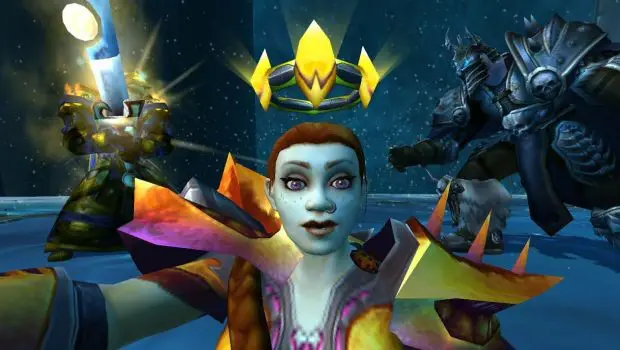 "This is why we can't have nice things!" exclaims submitter Darby. "You try to raise an undead army of mighty heroes and someone comes along and breaks your sword! Boys, just say sorry to each other and let's go get some ICC cream for dessert!"
Booooooo.
Boo. Boo. We've run some terrible puns in this column and its predecessor, but that has to be one of the worst. Into the pit with you!
Want to see your picture here on BlizzCaps? Well, why not? Email your screenshots to
[email protected]
and we'll check it out. BlizzCaps: Where we have so many open quests in
Skyrim,
our world map has more arrows in it than a guard's knee.
Previously on BlizzCaps...
[rev_slider blizzcaps]
Comments are for the entire gallery, not individual slides.
Join the Discussion
Blizzard Watch is a safe space for all readers. By leaving comments on this site you agree to follow our  commenting and community guidelines.