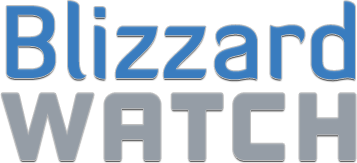 BlizzCaps
—
For death awaits you all with nasty, big, pointy teeth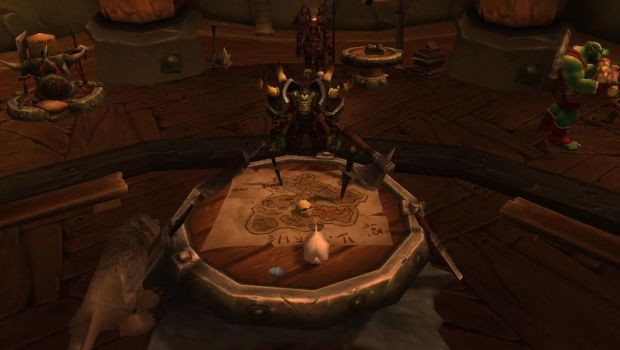 "It gives me a fit of the giggles to imagine the mighty Horde war effort on Draenor being directed by a fluffy bunny," writes submitter
Nyssendrys
of
Up to No Good
on Moon Guard (US-H). Well, a fluffy bunny couldn't be any worse for the Horde than Garrosh ultimately was. Why not give him a trial run? If he's a good leader, the Horde will be stronger; if he's a bad leader, Saurfang gets rabbit stew and scrambled eggs for dinner tonight. It's a win-win situation!
Want to see your picture here on BlizzCaps? Well, why not? Email your screenshots to blizzcap
[email protected]
and we'll check it out. BlizzCaps: Where --
oh my God,
you forgot to do your taxes
,
didn't you? Run! Run to the accountants! It's not too late!
Previously on BlizzCaps...
[rev_slider blizzcaps]
Comments are for the entire gallery, not individual slides.
Join the Discussion
Blizzard Watch is a safe space for all readers. By leaving comments on this site you agree to follow our  commenting and community guidelines.