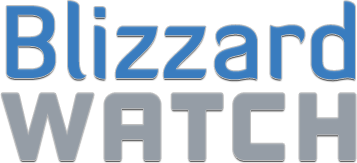 BlizzCaps
—
The abyss gazes also into you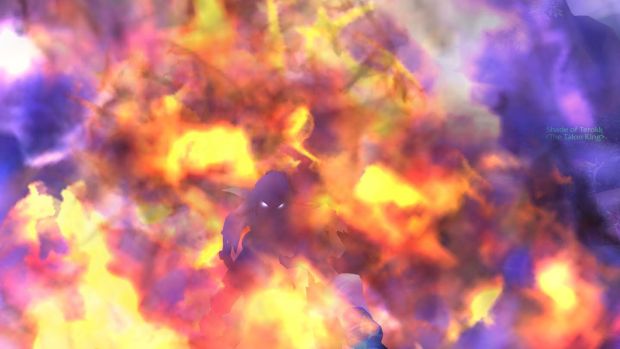 Submitter
Manmade
of Perenolde (US-A) was innocently questing in the Spires of Arak when she came face to face with her greatest opponent -- herself! It turns out that all of our recent meddling with time has created a parallel universe version of our toons. And like all parallel universe residents, Manmade's doppelganger is 
pure evil. 
And has a mustache. Now Manmade must battle her evil twin in a duel for the ages, like fighting Dark Link in the second
Zelda
game. Or she just turned her perspective around and took a screenshot of her character from the front while in combat. But I like my version better.
Want to see your picture here on BlizzCaps? Well, why not? Email your screenshots to
[email protected]
and we'll check it out. We prefer pictures with names turned off, and if you don't want your screenshot to get caught in our spam folder, please use the word "BlizzCaps" somewhere in the email.
Previously on BlizzCaps...
[rev_slider blizzcaps]
Comments are for the entire gallery, not individual slides.
Join the Discussion
Blizzard Watch is a safe space for all readers. By leaving comments on this site you agree to follow our  commenting and community guidelines.