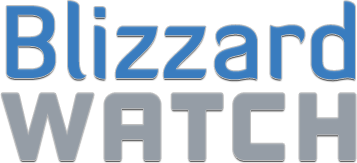 BlizzCaps
—
The play's the thing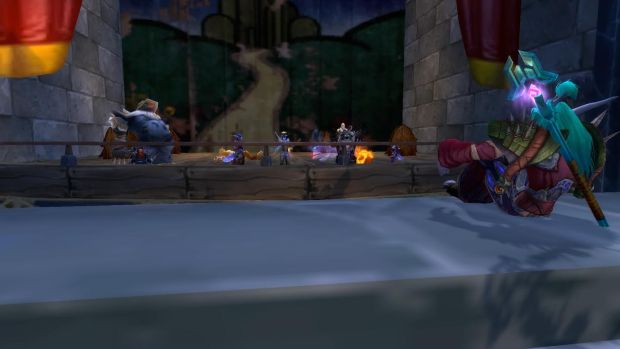 "It's always bittersweet when one of our guild members gets deployed," writes submitter Gimmlette of
Spectacular Death
on Llane (US-A). "We appreciate their service, but we are certainly going to miss them while they are gone. Our co-raid leader, Eddison, is leaving for a tour of duty, so we decided to send him off with a concert. So while Eddison watched, we began our musical number. Then this lion, tin man and scarecrow crashed the performance. Let's just say they created an event he won't forget."
Want to see your picture here on BlizzCaps? Well, why not? Email your screenshots to
[email protected]
and we'll check it out. We prefer pictures with names turned off, and if you don't want your screenshot to get caught in our spam folder, please use the word "BlizzCaps" somewhere in the email.
Previously on BlizzCaps...
[rev_slider blizzcaps]
Comments are for the entire gallery, not individual slides.
Join the Discussion
Blizzard Watch is a safe space for all readers. By leaving comments on this site you agree to follow our  commenting and community guidelines.