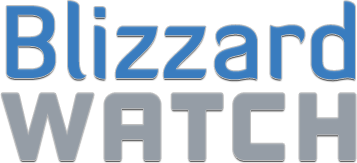 BlizzCaps
—
Nice guys of Azeroth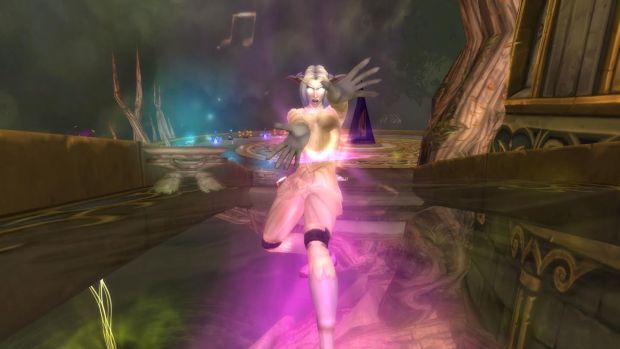 Submitter Ghouldilocks of Wrathbringer (TW-H) was recently faced with the most important question his girlfriend could possibly ask: "Be honest. Does this dress make me look fat?" Being a cheeky sort, Ghouldilocks responded with "No, your fat makes you look fat." The result? "She rezzed me afterwards just to corpse camp me. Dating pro-tip: Keep quiet, nod and smile." Or, y'know, don't try to pull off jokes from fifty year old Borscht Belt routines unless you have Milton Berle's legendary ... uh, comedic prowess.
Want to see your picture here on BlizzCaps? Well, why not? Email your screenshots to
[email protected]
and we'll check it out. We prefer pictures with names turned off, and if you don't want your screenshot to get caught in our spam folder, please use the word "BlizzCaps" somewhere in the email.
Previously on BlizzCaps...
[rev_slider blizzcaps]
Comments are for the entire gallery, not individual slides.
Join the Discussion
Blizzard Watch is a safe space for all readers. By leaving comments on this site you agree to follow our  commenting and community guidelines.