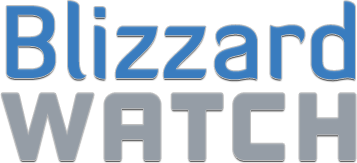 BlizzCaps
—
I'm here to kick ass and chew bubble gum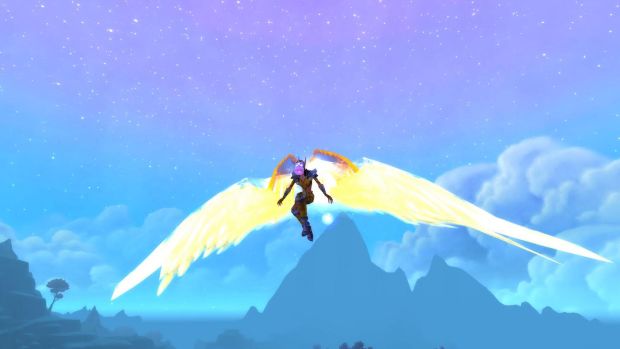 Submitter Bruin of Of The Queue is so used to having wings, she's bored enough to chew some gum as she's falling to her probably-not-death. While some might consider her attitude cavalier, I empathize with the burning desire for Bubblicious. When I was seven months pregnant, I drove half an hour at 11 p.m on a Saturday night into one of the worst neighborhoods in the next city over from me just to stock up on
Twisted Tornado
. Don't even ask me how far I drove for a loaded baked potato with extra sour cream and no cheese. Cravings aren't just a pregnancy trope you see on television, people!
Want to see your picture here on BlizzCaps? Well, why not? Email your screenshots to
[email protected]
and we'll check it out. We prefer pictures with names turned off, and if you don't want your screenshot to get caught in our spam folder, please use the word "BlizzCaps" somewhere in the email.
Previously on BlizzCaps...
[rev_slider blizzcaps]