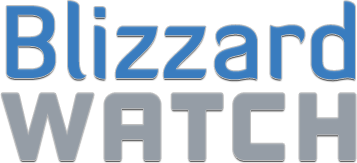 BlizzCaps
—
Wings for wheels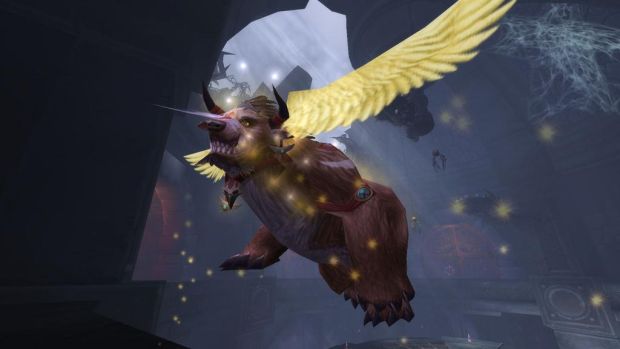 "My guild ran Throne of Thunder tonight for transmogs, achievements, pets, and mounts," writes submitter Weston. "We were flying up to Durumu's tunnel when I noticed where the wings were. Wow. Just ... wow. Behold my glorious neckwings." Is this the druidic version of a neckbeard? Is that ... Cheetos dust in the air?  My God! All the stereotypes about gamers are coming true! Someone help -- I'm being teleported into my mom's basement!
Want to see your picture here on BlizzCaps? Well, why not? Email your screenshots to
[email protected]
and we'll check it out. We prefer pictures with names turned off, and if you don't want your screenshot to get caught in our spam folder, please use the word "BlizzCaps" somewhere in the email.
Previously on BlizzCaps...
[rev_slider blizzcaps]
Comments are for the entire gallery, not individual slides.
Join the Discussion
Blizzard Watch is a safe space for all readers. By leaving comments on this site you agree to follow our  commenting and community guidelines.