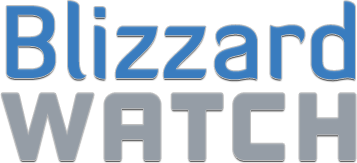 BlizzCaps
—
Dark rivers of the heart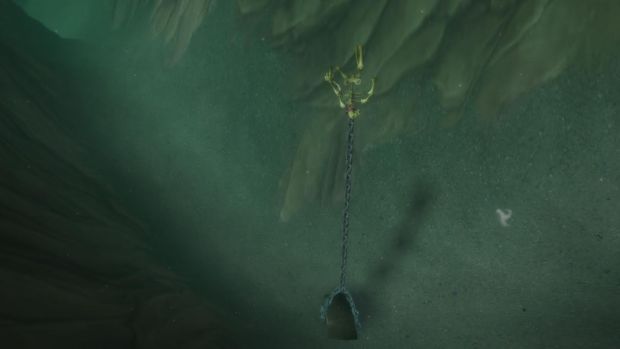 Submitter Pat and commenter
DamionPseudonym
have both noticed that something concerning seems to be going on in Draenor. "The BlizzCap of the
skeleton crushed by a rock
reminded me to send these in," writes Pat. "So far I have found three of these skeletons. All appear to be a hybrid of an orc and an arakkoa -- note the hands. This one is in a river somewhere. Another is pinned under a rock at the bottom of a pond above Anchorite's Sojourn in Talador. (See below.) And then there's the one with its head smashed by a rock in Shadowmoon Valley. It appears that the arakkoa dealt with these abominations by drowning them, but only after they reach maturity. What is their story?" Oh man, that's creepy. But what else can you expect from bird people? Birds are the
worst.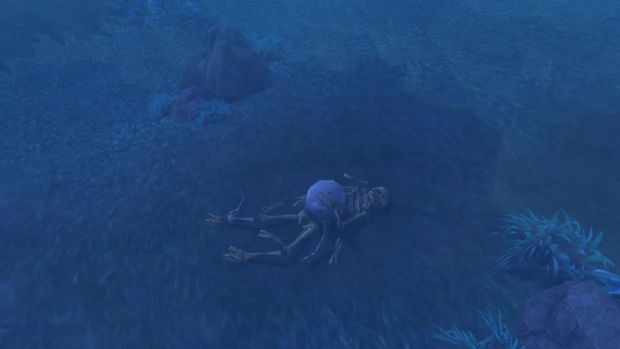 Want to see your picture here on BlizzCaps? Well, why not? Email your screenshots to
[email protected]
and we'll check it out. We prefer pictures with names turned off, and if you don't want your screenshot to get caught in our spam folder, please use the word "BlizzCaps" somewhere in the email.
Previously on BlizzCaps...
[rev_slider blizzcaps]
Comments are for the entire gallery, not individual slides.
Join the Discussion
Blizzard Watch is a safe space for all readers. By leaving comments on this site you agree to follow our  commenting and community guidelines.