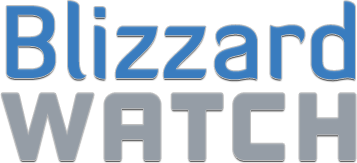 BlizzCaps
—
I can't be held responsible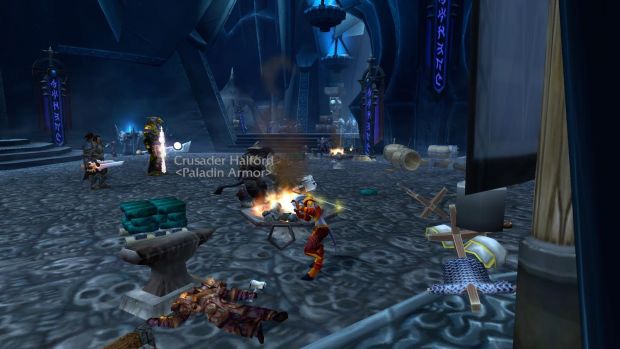 Today's submitter writes, "
Galentha
of
Vajra
on Earthen Ring (US-A) was mortified after the death of Crusader Halford in ICC. She was just shopping the Lightsworn Armor racks and didn't know that if her guildmate was upstairs tangling with the Lich King that the Necrotic Plague could reach her all the way down in the lobby. Nor did she even consider that purging it off herself would transfer it to Halford, who dropped dead a few seconds later. It was totally not my fault!"
Want to see your picture here on BlizzCaps? Well, why not? Email your screenshots to
[email protected]
and we'll check it out. We prefer pictures with names turned off, and if you don't want your screenshot to get caught in our spam folder, please use the word "BlizzCaps" somewhere in the email.
Previously on BlizzCaps...
[rev_slider blizzcaps]
Comments are for the entire gallery, not individual slides.
Join the Discussion
Blizzard Watch is a safe space for all readers. By leaving comments on this site you agree to follow our  commenting and community guidelines.