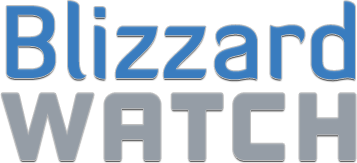 BlizzCaps
—
Everybody hurts sometimes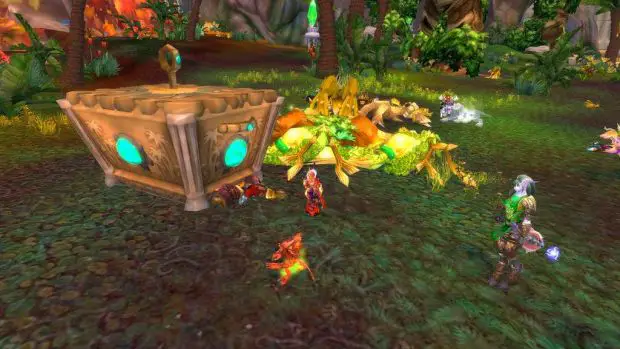 "We've been helping toons gear up for a
Herald of the Titans
run in early fall," writes guild leader Gimmlette of
Spectacular Death
on Llane (US-A). "The Keepers of Ulduar start out so upset with us but then thank us for freeing them from Yogg-Saron's grasp. So how did Freya express her gratitude? By dropping her cache on
Kegenale
, one of our healers. We all chimed in, 'Ding dong, the Keg is dead. Which old Keg? The dwarven Keg. Ding dong, the dwarven Keg is dead.' With guildmates like these, who needs enemies?"
Want to see your picture here on BlizzCaps? Well, why not? Email your screenshots to
[email protected]
and we'll check it out. We prefer pictures with names turned off, and if you don't want your screenshot to get caught in our spam folder, please use the word "BlizzCaps" somewhere in the email.
Previously on BlizzCaps...
[rev_slider blizzcaps]
Comments are for the entire gallery, not individual slides.
Join the Discussion
Blizzard Watch is a safe space for all readers. By leaving comments on this site you agree to follow our  commenting and community guidelines.