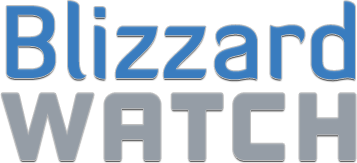 BlizzCaps
—
The battle of the Bling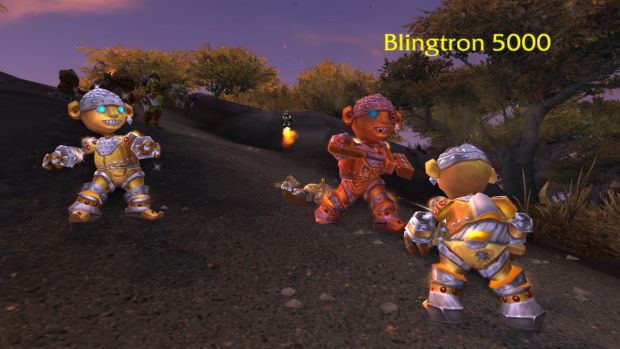 Submitter
Kimaloo
of Anub'Arak (US-H) writes, "I set down my Blingtron 5000 in Warspear yesterday and my brother set his down to fight mine. Someone else had set theirs down the path and they all started fighting, so my brother and I set down our 4000s as well. In the end, one 5000 had 5 gold stars, which is the highest I've seen so far.  Usually I set down my 4000 for someone's 5000 to kill and then set down my 5000, and by then the first 5000 is pretty low health, so I'd never seen one get more than 2 stars.  Now I'd like to see a full group of engineers get together for a Blingtron Battle Royale!"
Want to see your picture here on BlizzCaps? Well, why not? Email your screenshots to
[email protected]
and we'll check it out. We prefer pictures with names turned off, and if you don't want your screenshot to get caught in our spam folder, please use the word "BlizzCaps" somewhere in the email.
Previously on BlizzCaps...
[rev_slider blizzcaps]
Comments are for the entire gallery, not individual slides.
Join the Discussion
Blizzard Watch is a safe space for all readers. By leaving comments on this site you agree to follow our  commenting and community guidelines.