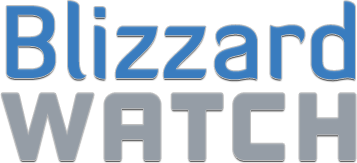 BlizzCaps
—
A mighty dwarf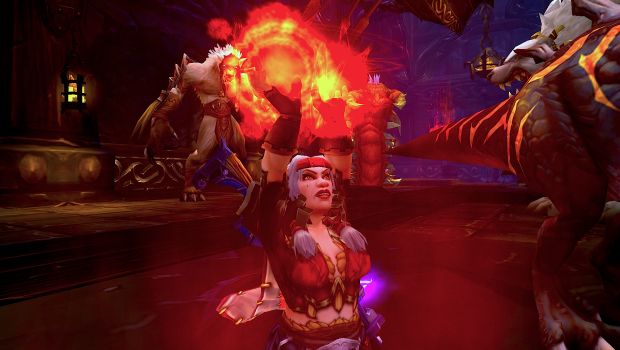 "While running Utgarde Pinnacle and trying to finish up some stray achievements, my little hunter kept trying to be dramatic and intimidating to scare off the trash," writes submitter
Arugadh
of
Deep Forest Caravan
on Wyrmrest Accord (US-A). "But her pet devilsaur was distinctly uncooperative. It's impossible to look like an Insane Evil Sociopath when you've got a lizard butt in your face."
Want to see your picture here on BlizzCaps? Well, why not? Email your screenshots to
[email protected]
and we'll check it out. We prefer pictures with names turned off, and if you don't want your screenshot to get caught in our spam folder, please use the word "BlizzCaps" somewhere in the email.
Previously on BlizzCaps...
[rev_slider blizzcaps]