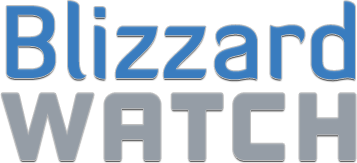 BlizzCaps
—
A love which dare not speak its name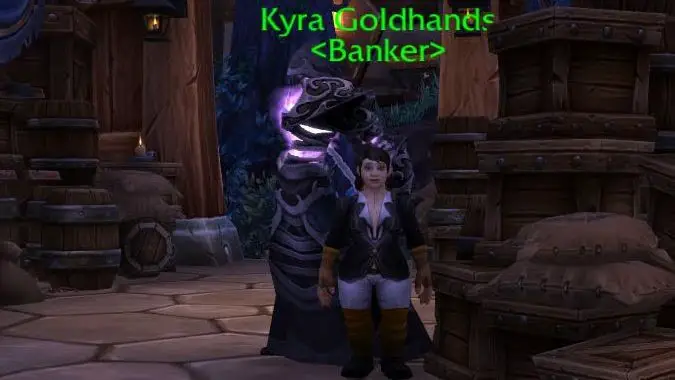 "Kyra is always standing next to Warpweaver Tuviss," writes submitter Jton of Band of Gypsys on Alexstrasza (US-A). "She's stuck to him like glue. This particular afternoon, she had a sort of wistful look on her face. I think she has a huge crush on him and can't quite find what she needs to catch his eye." Well, I'm not sure if ethereals are into the whole romance thing. You don't see a lot of Nexus-Princesses out there. I guess she could try wrapping herself up in toilet paper and see if that does anything for him.
(more…)
Comments are for the entire gallery, not individual slides.
Join the Discussion
Blizzard Watch is a safe space for all readers. By leaving comments on this site you agree to follow our  commenting and community guidelines.