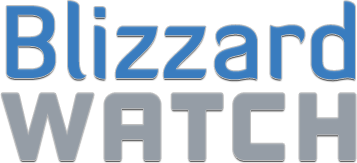 BlizzCaps
—
Forever blowing bubbles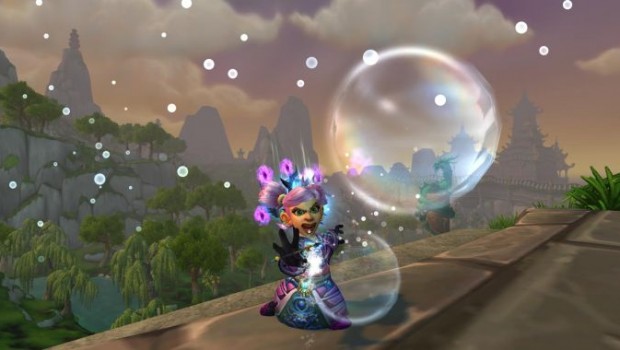 "I love the all the crazy expressions my gnome warlock has, but sometimes they seem inappropriate for the situation," writes submitter
Starbuk
of
Orion Syndicate
on Bladefist (US-A). "For instance, this picture is how she looks blowing bubbles. You would think she would be making one of her cute gleeful faces while using a toy from her toybox, but instead she seems to think she is wielding an implement of destruction." Well, wouldn't you be angry too if you'd found that your supply of liquefied Horde souls had been replaced with soapy water? That was supposed to be a Shadow Bolt!
Want to see your picture here on BlizzCaps? Well, why not? Email your screenshots to
[email protected]
and we'll check it out. We prefer pictures with names turned off, and if you don't want your screenshot to get caught in our spam folder, please use the word "BlizzCaps" somewhere in the email.
Previously on BlizzCaps...
[rev_slider blizzcaps]
Comments are for the entire gallery, not individual slides.
Join the Discussion
Blizzard Watch is a safe space for all readers. By leaving comments on this site you agree to follow our  commenting and community guidelines.