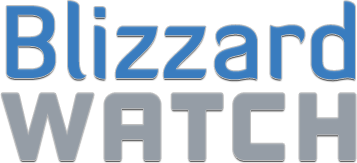 BlizzCaps
—
Board games destroy marriages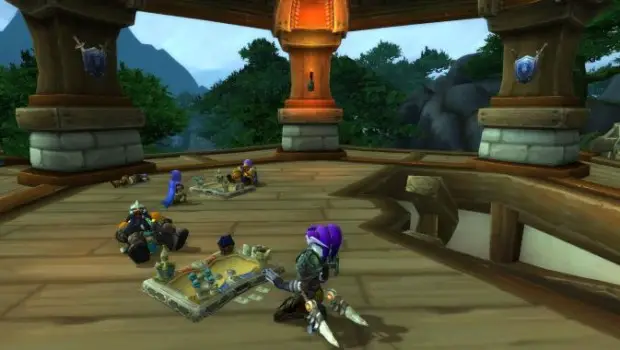 "My husband and I came across some off duty dwarves in Lion's Watch who were playing Hearthstone in a room with a view," writes submitter
Eluva
of Got Girls on Proudmoore (US-A). "It looked like the perfect place for a break, and so we set up a game as well. As you can see,
Shockmeister
is having way too good of a time ripping apart my stealth rogue deck with his shaman deck. I am going to have to get some more practice in -- you know, after we help save Draenor and all."\
(more…)
Comments are for the entire gallery, not individual slides.
Join the Discussion
Blizzard Watch is a safe space for all readers. By leaving comments on this site you agree to follow our  commenting and community guidelines.