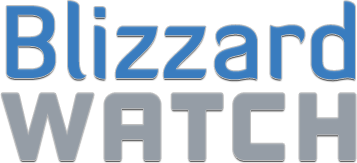 BlizzCaps
—
You're as cold as ice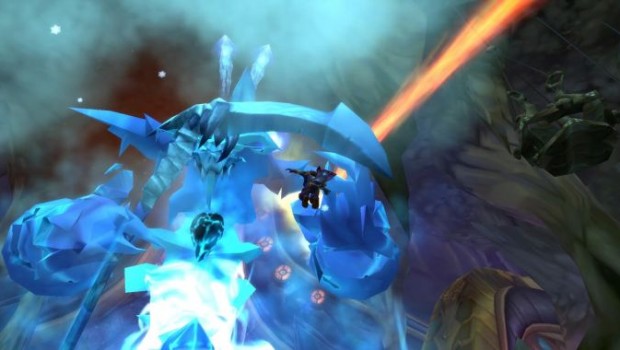 "'I laugh at your puny attempts to defeat me,' says Ahune. 'You melted the Ice Stone. I set my minions upon you. I fling your bodies into the air.' Um ... yeah ... about that," writes Most Frequent Submitter Gimmlette. "I've been trying for a couple years now to get that one screenshot showing the menace (giggle) in Ahune. I think I finally got it this year.
Spectacular Death
(A-Llane) has had a great time running people through the encounter, adding to the guild bank and taking bets on whether the scythe will drop for anyone who can actually use it."
Want to see your picture here on BlizzCaps? Well, why not? Email your screenshots to
[email protected]
and we'll check it out. We prefer pictures with names turned off, and if you don't want your screenshot to get caught in our spam folder, please use the word "BlizzCaps" somewhere in the email.
Previously on BlizzCaps...
[rev_slider blizzcaps]
Comments are for the entire gallery, not individual slides.
Join the Discussion
Blizzard Watch is a safe space for all readers. By leaving comments on this site you agree to follow our  commenting and community guidelines.