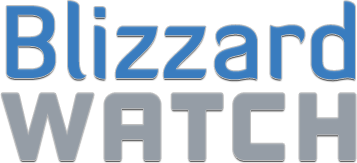 BlizzCaps
—
When that great ship went down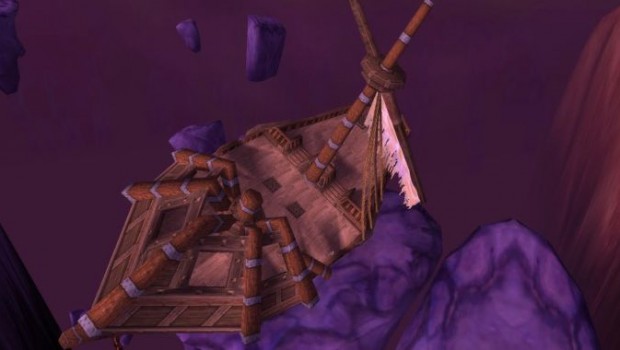 "It seems that everyone is destined to lose one of their first transports from their shipyard." notes submitter Ash. "Why? Who knows. However, I did manage to find it on a pilgrimage back to Outland. Some 30 years later back in our own timeline, you can see the remnants of that doomed ship on a little rock floating between Hellfire Peninsula and Netherstorm.  Blizzard can be so cruel sometimes."
(more…)
Comments are for the entire gallery, not individual slides.
Join the Discussion
Blizzard Watch is a safe space for all readers. By leaving comments on this site you agree to follow our  commenting and community guidelines.