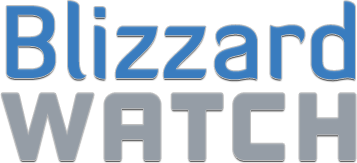 BlizzCaps
—
Hell's kitchen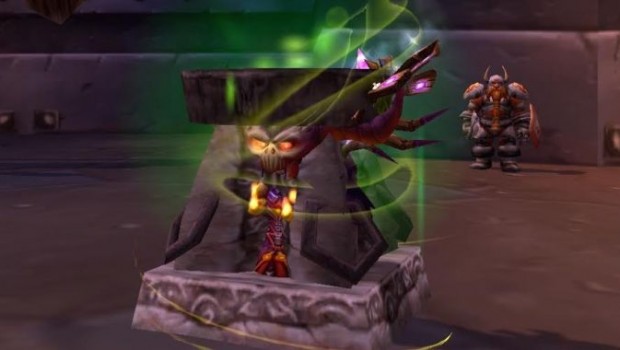 "'Could we get lock cookies, please?' is a familiar question in raids," writes submitter Epicurian of
Spectacular Death
on Llane (US-A). "You don't give much thought to the actual look of a soulwell, do you? Well, maybe you should look closer. I'm not saying all soulwells look back, but those dropped on gnomes just might, particularly if those gnomes are wearing the warlock Tier 6 set. All I did was challenge another guild warlock to hit me square. If you want me, I'll be at the tailor's working the kinks out of my hat. File this under 'Careful what you dare.'"
(more…)
Comments are for the entire gallery, not individual slides.
Join the Discussion
Blizzard Watch is a safe space for all readers. By leaving comments on this site you agree to follow our  commenting and community guidelines.