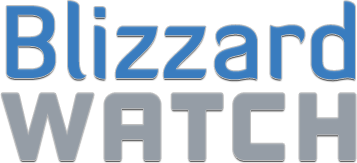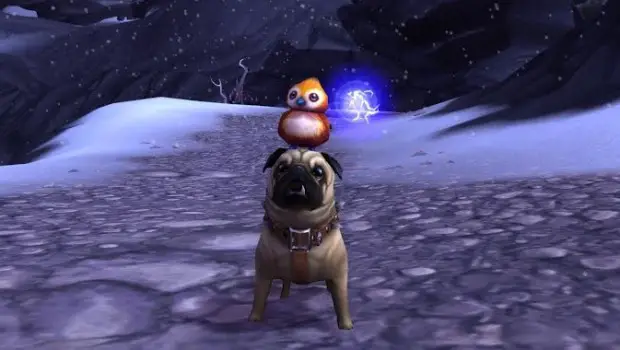 Woof! Kimaloo of Anub'Arak was digging through the toybox and discovered that Pepe likes pets, too... or at least some pets. "You can use the
Magic Pet Mirror
when you have Pepe on your head (at least with some pets)," Kimaloo explains. "On the Moonkin Hatchling, Pepe was tiny, which was adorable, but he was also partly buried in its head, which was less adorable. Pepe didn't show up at all on the Molten Corgi unfortunately. I haven't tried any more yet because of the hour cool down on the toy."
(more…)
Comments are for the entire gallery, not individual slides.
Join the Discussion
Blizzard Watch is a safe space for all readers. By leaving comments on this site you agree to follow our  commenting and community guidelines.