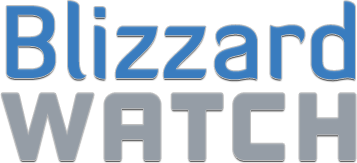 BlizzCaps
—
Some very lost netherpups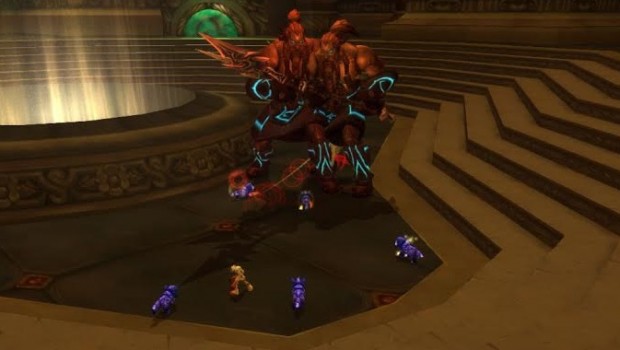 Though it's been a while since we've revisited the
Wrath
dungeons, we're pretty sure this is not how they usually went. Today's submitter offers this intriguing shots of the
Dark Steel Knights
on Fizzcrank (US-H), featuring Artamiss, Vartouk, Mephie, Martinel, and Eostre running some Timewalking dungeons for the weekend.
Clearly, however, something's gone very awry with their guild roster (we suspect it involved a
Magic Pet Mirror
), turning them into a veritable army of
Netherpups
. And here we are left to wonder: just how intimidated was Loken by this particular show of force?
(more…)
Comments are for the entire gallery, not individual slides.
Join the Discussion
Blizzard Watch is a safe space for all readers. By leaving comments on this site you agree to follow our  commenting and community guidelines.