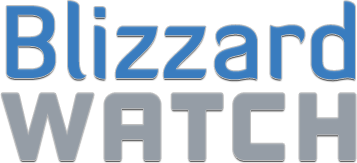 BlizzCaps
—
The Cthulhu photobomb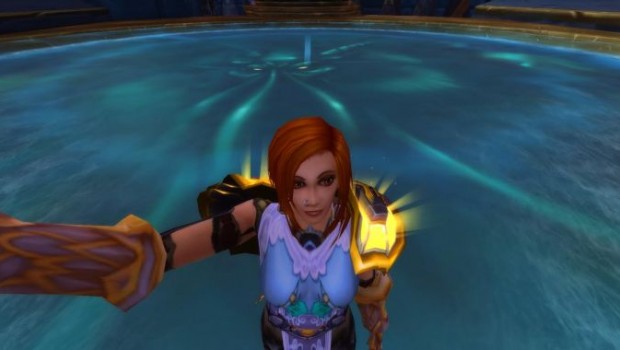 Submitter
Nylexa
of Doomhammer (US-A) writes, "I've been a Patreon of you guys since launch, but didn't think of contributing until now. Couldn't think of a better BlizzCaps submission. Back in the day I never noticed this sinister pool of water in Ahn'kahet, but better late than never. My paladin thought she'd stroll through the place for some nostalgia, but needed a second to collect her thoughts and take a breather. Surely no better place than beside a nice, calm pool of water? Thanks for all the great work, everybody!"
Want to see your picture here on BlizzCaps? Well, why not? Email your screenshots to
[email protected]
, or tweet it with the hashtag #blizzcaps, and we'll check it out. We prefer pictures with names turned off, and if you don't want your screenshot to get caught in our spam folder, please use the word "BlizzCaps" somewhere in the email.
(more…)
Comments are for the entire gallery, not individual slides.
Join the Discussion
Blizzard Watch is a safe space for all readers. By leaving comments on this site you agree to follow our  commenting and community guidelines.