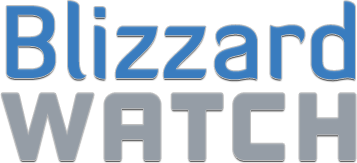 BlizzCaps
—
We're off to see the lizard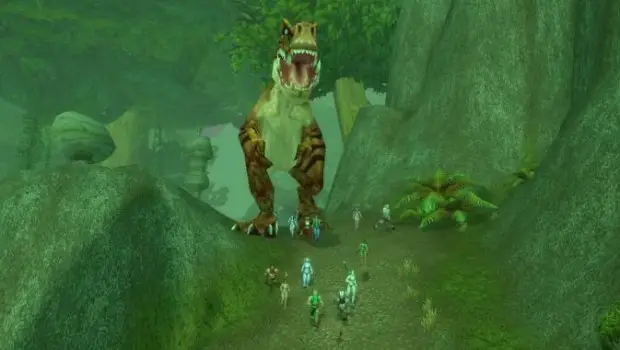 Submitter Gimmlette of
Spectacular Death
on Llane (US-A) writes, "It perhaps says something about my guild when, as we were deciding what to do to 'celebrate' World Lizard Day on Friday, August 14, the discussion turned to 'let's do this naked.' We had over a dozen people want to show up for the shot, and hey, devilsaurs are lizards. Surprisingly, the level 39 made it all the way down the hill before getting eaten."
Want to see your picture here on BlizzCaps? Well, why not? Email your screenshots to
[email protected]
, or tweet it with the hashtag #blizzcaps, and we'll check it out. We prefer pictures with names turned off, and if you don't want your screenshot to get caught in our spam folder, please use the word "BlizzCaps" somewhere in the email.
(more…)
Comments are for the entire gallery, not individual slides.
Join the Discussion
Blizzard Watch is a safe space for all readers. By leaving comments on this site you agree to follow our  commenting and community guidelines.