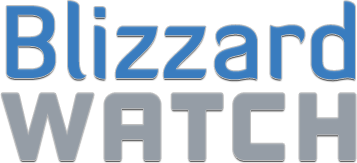 BlizzCaps
—
The beginning of a beautiful friendship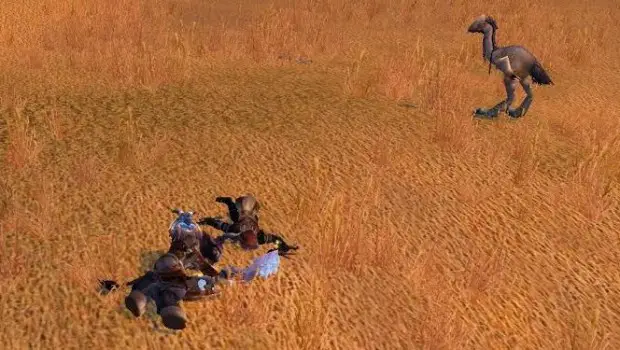 Today's submitter memorializes the least romantic of all
romantic movies
, recreated when Minaithelan from
Spectacular Death
on Llane (US-A) met Heilandcoo from
Deathtacular
on Llane (US-H) : "Of all the zones, in all the world, he had to walk into mine.



You must remember this.




A stab is just a 'kiss'.




A die is just a die.




The fundamental things apply




As PvP goes by.




And when a rogue meets you,




He's not saying, 'I love you',




On that you can rely.




No matter what the battle brings.




And then you die."
Want to see your picture here on BlizzCaps? Well, why not? Email your screenshots to
[email protected]
, or tweet it with the hashtag #blizzcaps, and we'll check it out. We prefer pictures with names turned off, and if you don't want your screenshot to get caught in our spam folder, please use the word "BlizzCaps" somewhere in the email.
(more…)
Comments are for the entire gallery, not individual slides.
Join the Discussion
Blizzard Watch is a safe space for all readers. By leaving comments on this site you agree to follow our  commenting and community guidelines.