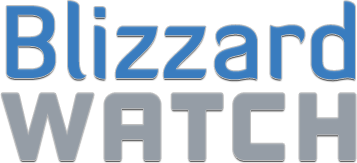 BlizzCaps
—
Gives you wings!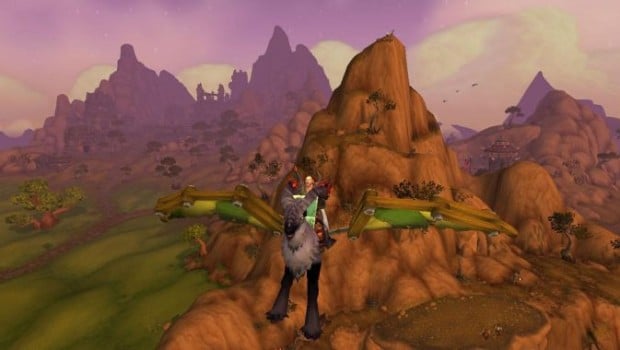 Flying mounts? We don't need no stinkin' flying mounts. Or, more accurately, with enough balsa wood, nylon, and staples, you can turn anything into a flying mount. Submitter
Jaxdaddy
of Roll for Initiative on Nordrassil (US-A) recently tested his prototype winged talbuk over Nagrand. Everything went well for about five minutes, until a passing gyrocopter tore a hole in the wing and they plummeted into the side of a mountain. Oh well. Next time, he'll use stronger fabric. It's all in the name of science!
Want to see your picture here on BlizzCaps? Well, why not? Email your screenshots to
[email protected]
, or tweet it with the hashtag #blizzcaps, and we'll check it out. We prefer pictures with names turned off, and if you don't want your screenshot to get caught in our spam folder, please use the word "BlizzCaps" somewhere in the email.
(more…)
Comments are for the entire gallery, not individual slides.
Join the Discussion
Blizzard Watch is a safe space for all readers. By leaving comments on this site you agree to follow our  commenting and community guidelines.