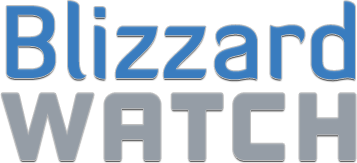 BlizzCaps
—
This world is but a canvas to our imagination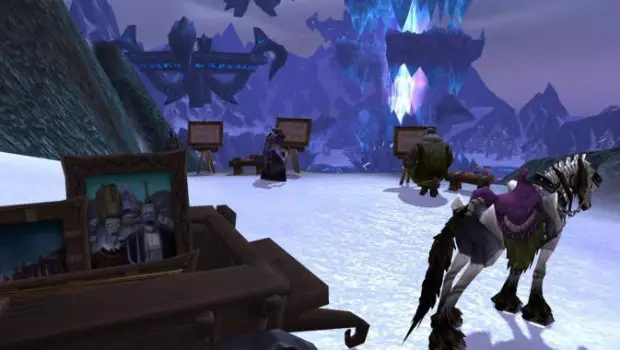 Do you ever wonder where the horrible works of art that decorate Azeroth's homes come from? Wonder no more! The Amateur Artistic Society meets every Wednesday at a random location in Azeroth and churns out only the poorest quality landscapes, portraits, and still lifes. Then they pile them all into a cart and take them to a Steamwheedle Cartel distribution center, and then shopowners and innkeepers pay 10 gold a piece to hang the awful paintings in their establishments. Why?
Distraction.
The customers are stunned by the terrible decor and don't notice the shopkeeper pocketing a few extra coins. Thanks to submitter Tina for uncovering this conspiracy!
Want to see your picture here on BlizzCaps? Well, why not? Email your screenshots to
[email protected]
, or tweet it with the hashtag #blizzcaps, and we'll check it out. We prefer pictures with names turned off, and if you don't want your screenshot to get caught in our spam folder, please use the word "BlizzCaps" somewhere in the email.
(more…)
Comments are for the entire gallery, not individual slides.
Join the Discussion
Blizzard Watch is a safe space for all readers. By leaving comments on this site you agree to follow our  commenting and community guidelines.