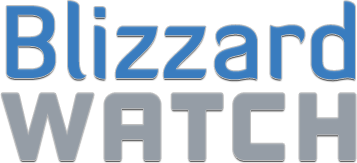 BlizzCaps
—
Lipstick sunset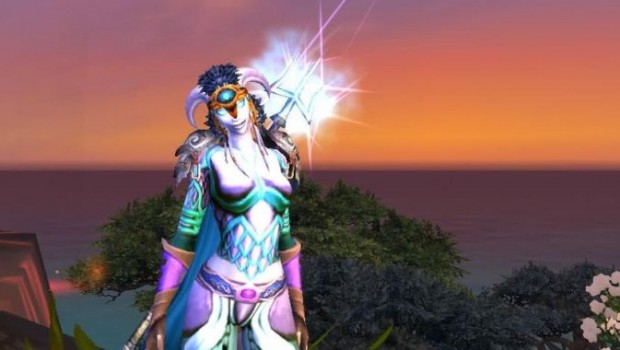 Submitter
Yatsa
of Wyrmrest Accord (US-A), who self-identifies as a level 70 twink -- really? Twinks are still a thing? I haven't thought about them since the golden days of level 29s in the Battlegrounds -- has written us a haiku.



Sunset on content




Alts log some love. I like when




gear grinding expires.
Want to see your picture here on BlizzCaps? Well, why not? Email your screenshots to
[email protected]
, or tweet it with the hashtag #blizzcaps, and we'll check it out. We prefer pictures with names turned off, and if you don't want your screenshot to get caught in our spam folder, please use the word "BlizzCaps" somewhere in the email.
(more…)
Comments are for the entire gallery, not individual slides.
Join the Discussion
Blizzard Watch is a safe space for all readers. By leaving comments on this site you agree to follow our  commenting and community guidelines.