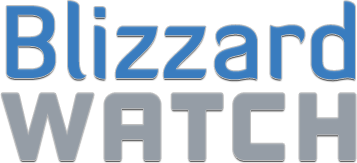 BlizzCaps
—
Worse than duckface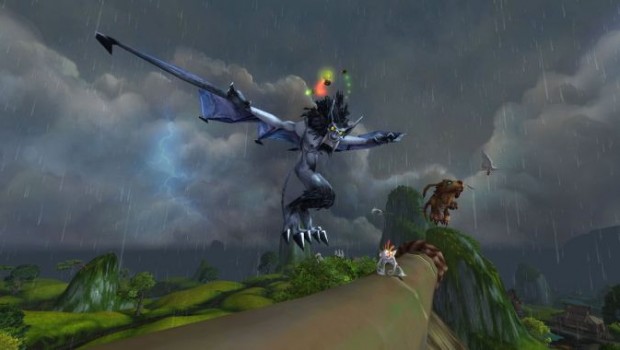 Is your character irritated by the number of ridiculous selfie poses you see on whatever the Azerothian equivalent of Facebook is? Don't worry; the monsters that you kill are just as tired of them. Submitter Gabriele was exploring in Pandaria when she came upon a group of enemies putting their worst faces forward for a group picture. The gargoyle in particular has an expression on her face that could curdle milk, and Gabriele found slaying her especially satisfying.
Want to see your picture here on BlizzCaps? Well, why not? Email your screenshots to
[email protected]
, or tweet it with the hashtag #blizzcaps, and we'll check it out. We prefer pictures with names turned off, and if you don't want your screenshot to get caught in our spam folder, please use the word "BlizzCaps" somewhere in the email.
(more…)
Comments are for the entire gallery, not individual slides.
Join the Discussion
Blizzard Watch is a safe space for all readers. By leaving comments on this site you agree to follow our  commenting and community guidelines.