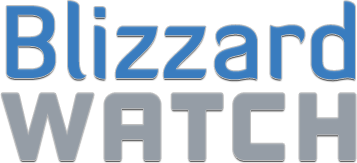 BlizzCaps
—
Sic semper draconis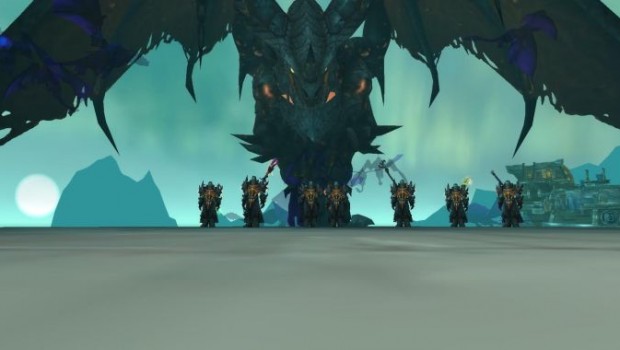 Submitter
Gimmlette of Spectacular Death on Llane (US-A)
Deathwing of the Black Flight writes, "Okay. Okay. I got'cha. Twisting Alexstraza's clutch to my will didn't quite work out as planned. Adventurers tended to shoot them out of the sky. Let's try this. I'll make a costume of myself and people will be so thrilled to look like me that I'll form an army ... a mob ... a group ... a few to take over the world. This will work, right? Go forth, my minions! Instill fear in the masses! Go ... go on. Git. Will you quit posing? Fine. Maybe if I spend ten minutes telling you what I'm going to do, you'll all get bored and leave."
Want to see your picture here on BlizzCaps? Well, why not? Email your screenshots to
[email protected]
, or tweet it with the hashtag #blizzcaps, and we'll check it out. We prefer pictures with names turned off, and if you don't want your screenshot to get caught in our spam folder, please use the word "BlizzCaps" somewhere in the email.
(more…)
Comments are for the entire gallery, not individual slides.
Join the Discussion
Blizzard Watch is a safe space for all readers. By leaving comments on this site you agree to follow our  commenting and community guidelines.