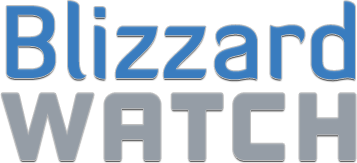 BlizzCaps
—
Come on and have a go if you think you're hard enough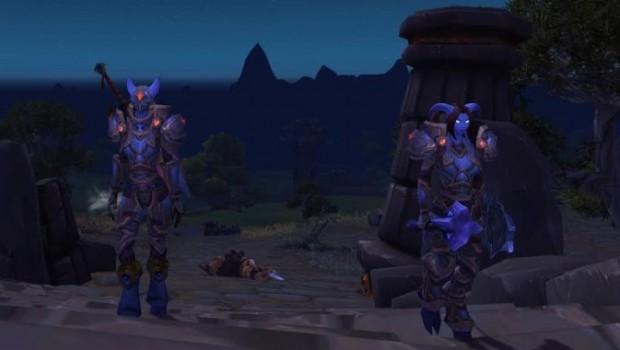 Retribution paladin
Erisha
of
The Dark Side
on Shadowsong (EU-A) has a dark and bloody tale to tell. "The rush of the recent fight was still singing through her blood as Erisha strode up the stair," she writes. "'A good night for some ogre slaying, don't you think?' she said to her recently acquired bodyguard. 'You sound awfully confident, commander. Ogres are dangerous foes.' Illona replied. 'I've been doing this a long time. Go for their casters first, if there are any," the commander reassured the other woman. Then she grinned and drew her sword as a shout of alarm went up. They had been spotted. Good."
Want to see your picture here on BlizzCaps? Well, why not? Email your screenshots to
[email protected]
, or tweet it with the hashtag #blizzcaps, and we'll check it out. We prefer pictures with names turned off, and if you don't want your screenshot to get caught in our spam folder, please use the word "BlizzCaps" somewhere in the email.
(more…)
Comments are for the entire gallery, not individual slides.
Join the Discussion
Blizzard Watch is a safe space for all readers. By leaving comments on this site you agree to follow our  commenting and community guidelines.