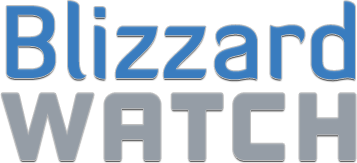 BlizzCaps
—
The boys of the Stormwind Guardsmen Choir were singing Galway Bay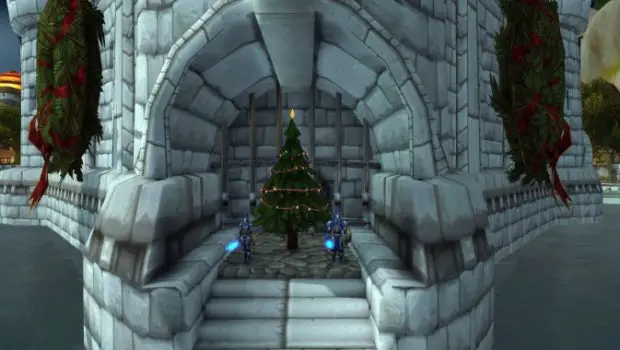 If you don't get the title, listen to "
Fairytale of New York
", please. Your world will be better for it. Anyway, today's anonymous submitter writes, "These two guards have been tasked with a very important guard duty, that's for sure. Thankfully, they have been supplied with just the right tools, too! There are some things you can see only once in your life, and this is one of them." Lightsabers are pretty good for chopping trees, but do the Alliance
have
to have blue and Horde red? So stereotypical.
Want to see your picture here on BlizzCaps? Well, why not? Email your screenshots to
[email protected]
, or tweet it with the hashtag #blizzcaps, and we'll check it out. We prefer pictures with names turned off, and if you don't want your screenshot to get caught in our spam folder, please use the word "BlizzCaps" somewhere in the email.
(more…)
Comments are for the entire gallery, not individual slides.
Join the Discussion
Blizzard Watch is a safe space for all readers. By leaving comments on this site you agree to follow our  commenting and community guidelines.