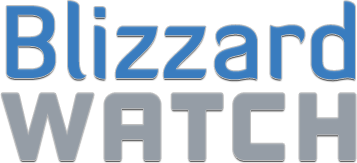 BlizzCaps
—
One last shot at the nice list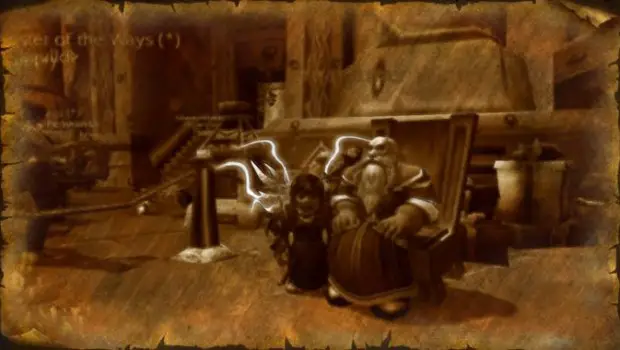 Dear Greatfather Winter,
I have been
very good
somewhat good
significantly less evil than I could have been this year. For Winter Veil, I request a new staff, some fuzzy socks, and the utter obliteration of all my enemies. You may notice that I've enclosed a picture of myself with one of your doppelgangers. Respond positively to my demands, and I will return him to you unharmed. Fail to deliver ... well, Ironforge has plenty of places to dispose of a body. Hopefully we understand each other.
Love and kisses,
Perki
of Spectacular Death on Llane (US-A)
Want to see your picture here on BlizzCaps? Well, why not? Email your screenshots to
[email protected]
, or tweet it with the hashtag #blizzcaps, and we'll check it out. We prefer pictures with names turned off, and if you don't want your screenshot to get caught in our spam folder, please use the word "BlizzCaps" somewhere in the email.
(more…)
Comments are for the entire gallery, not individual slides.
Join the Discussion
Blizzard Watch is a safe space for all readers. By leaving comments on this site you agree to follow our  commenting and community guidelines.