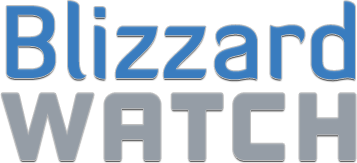 BlizzCaps
—
Echidna in the sky with diamonds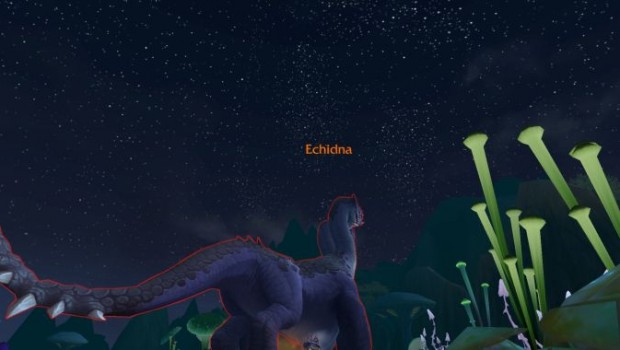 "Sorting through photos to upload to the gallery in my guild's web site, I stumbled across this shot," writes submitter Gimmlette of
Spectacular Death
on Llane (US-A). "This hydra is off the northeast coast of Spires of Arak. I like the composition of the photo, done sort of by accident. I never know if my screenshots are going to come out as I think they will. I like the green of the plants to the right; the blue green of the mountains and even the thin red line surrounding Echidna. What I like the best, though, is the sky; all the stars. I've been playing long enough to remember when night got dark. I miss that a great deal."
Want to see your picture here on BlizzCaps? Well, why not? Email your screenshots to
[email protected]
, or tweet it with the hashtag #blizzcaps, and we'll check it out. We prefer pictures with names turned off, and if you don't want your screenshot to get caught in our spam folder, please use the word "BlizzCaps" somewhere in the email.
(more…)
Comments are for the entire gallery, not individual slides.
Join the Discussion
Blizzard Watch is a safe space for all readers. By leaving comments on this site you agree to follow our  commenting and community guidelines.