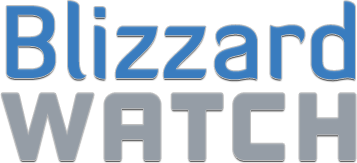 BlizzCaps
—
Riding the storm out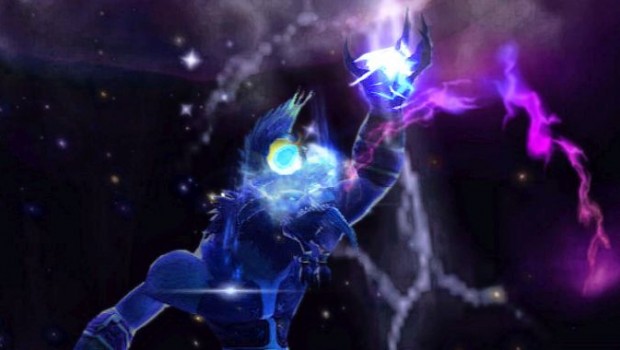 Special programming note: We here at BlizzCaps are running a little short on screenshots. In fact, we haven't even gotten anything for Valentine's Day! Not even some of those awful chalky candy hearts! Take pity on your kindly writer and send in some pictures, Valentine's-themed or otherwise.
Today's submitter,
Riyahnasheed
of
WolfHaven
on Zul'jin (US-A), explains the catalyst for this screenshot: "I recently uncovered my battered copy of
Storm Rider
, a choose-your-own-path book very much beloved from my childhood, and was inspired to pay homage."
Want to see your picture here on BlizzCaps? Well, why not? Email your screenshots to
[email protected]
, or tweet it with the hashtag #blizzcaps, and we'll check it out. We prefer pictures with names turned off, and if you don't want your screenshot to get caught in our spam folder, please use the word "BlizzCaps" somewhere in the email.
(more…)
Comments are for the entire gallery, not individual slides.
Join the Discussion
Blizzard Watch is a safe space for all readers. By leaving comments on this site you agree to follow our  commenting and community guidelines.