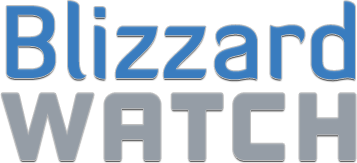 BlizzCaps
—
Baby on board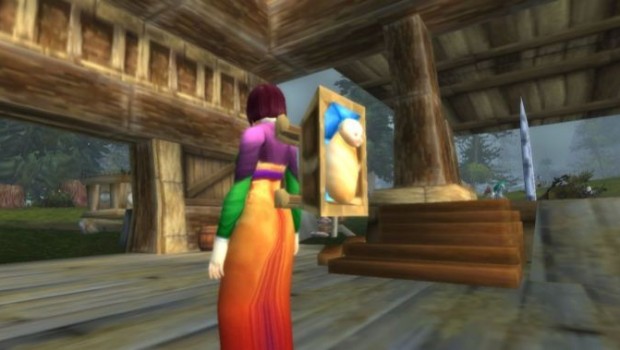 "Is it normal to carry a baby like this?" asks submitter Valexion. Well,
cradleboards
have been used for ages in many American Indian cultures, and hiking carriers are, uh, a
thing
that definitely doesn't look like it would give you back spasms in about five minutes. To be perfectly honest, when I was a new parent with a small baby, I would probably have happily lashed the entire bassinet to my back like this lady if it meant I could get fifteen minutes of peace and quiet. However, there is no excuse for that dress.
Want to see your picture here on BlizzCaps? Well, why not? Email your screenshots to
[email protected]
, or tweet it with the hashtag #blizzcaps, and we'll check it out. We prefer pictures with names turned off, and if you don't want your screenshot to get caught in our spam folder, please use the word "BlizzCaps" somewhere in the email.
(more…)
Comments are for the entire gallery, not individual slides.
Join the Discussion
Blizzard Watch is a safe space for all readers. By leaving comments on this site you agree to follow our  commenting and community guidelines.