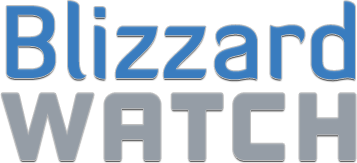 BlizzCaps
—
Seconds from disaster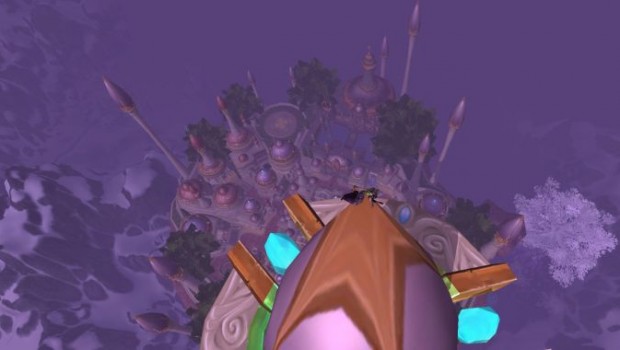 Submitter
Ameliya
of Llane (US-A) writes, "In Spectacular Death, the guild leader kind of dares us to find tall things and jump off or onto them. When she says we're going to go 'do stuffs', you can pretty much bet it will involve either impalement or goblin gliders. There can be cash prizes (which cover the repair costs) when said events involve trying to land on a tall, pointy object. I have decided it is my duty to be prepared and have been going around the world finding the tall spires and 'practicing'."
Want to see your picture here on BlizzCaps? Well, why not? Email your screenshots to
[email protected]
, or tweet it with the hashtag #blizzcaps, and we'll check it out. We prefer pictures with names turned off, and if you don't want your screenshot to get caught in our spam folder, please use the word "BlizzCaps" somewhere in the email.
(more…)
Comments are for the entire gallery, not individual slides.
Join the Discussion
Blizzard Watch is a safe space for all readers. By leaving comments on this site you agree to follow our  commenting and community guidelines.