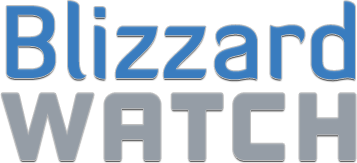 BlizzCaps
—
Rollin' with my homies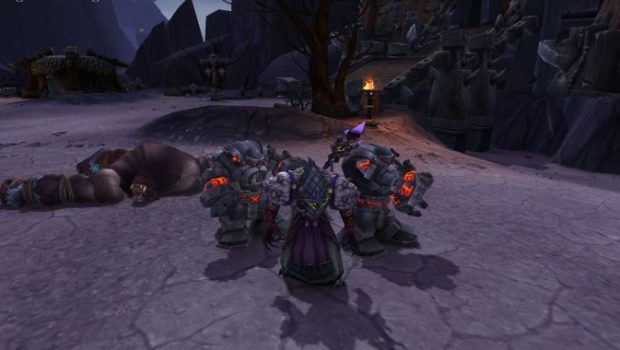 Submitter
Daranador
of
Kingdoms Outlaws
on Ravencrest (US-A) was surprised to find himself wandering around Draenor with two besuited versions of
Thaelin Darkanvil
accompanying him. Sure, it was nice to have twice the backup, and it was always funny to watch an orc break his hand trying to punch the dark dwarf. But wasn't one Thaelin enough trouble? The man is a walking disaster magnet! He finds himself in peril more often than Robin and Jimmy Olsen combined! Is it really worth the risk?
Want to see your picture here on BlizzCaps? Well, why not? Email your screenshots to
[email protected]
, or tweet it with the hashtag #blizzcaps, and we'll check it out. We prefer pictures with names turned off, and if you don't want your screenshot to get caught in our spam folder, please use the word "BlizzCaps" somewhere in the email.
(more…)
Comments are for the entire gallery, not individual slides.
Join the Discussion
Blizzard Watch is a safe space for all readers. By leaving comments on this site you agree to follow our  commenting and community guidelines.