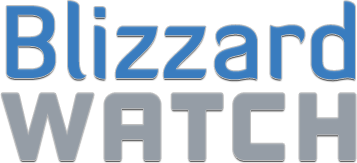 BlizzCaps
—
Armored personnel mammoths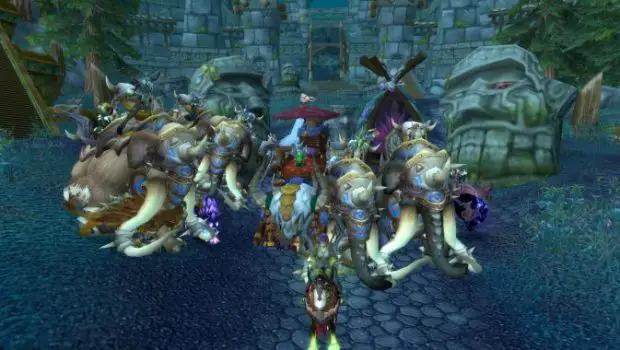 Submitter Gimmlette writes, "
Spectacular Death
on Llane (US-A) massed outside Zul'Aman intending to pay a visit to Lor'themar Theron. We wanted to 'pay our respects', yes, that's it; say 'hello', as it were; tick another line off that one
achievement
which nets you a
Black War Bear.
 We were getting everyone together and buffed and figuring out who didn't have fast riding. No worries. Up comes a mammoth, or yak, and everyone gets a ride. After the "SD always rides single file, to hide our numbers" comment, Gazzlo mentioned these actually are more akin to "armored personnel carriers". Oh yeah. Uh, hey guys. Don't run over the level 12s trying to quest here. Let's be somewhat good citizens. Mammoth prints are awfully hard to get out of tabards."
Want to see your picture here on BlizzCaps? Well, why not? Email your screenshots to
[email protected]
, or tweet it with the hashtag #blizzcaps, and we'll check it out. We prefer pictures with names turned off, and if you don't want your screenshot to get caught in our spam folder, please use the word "BlizzCaps" somewhere in the email.
(more…)
Comments are for the entire gallery, not individual slides.
Join the Discussion
Blizzard Watch is a safe space for all readers. By leaving comments on this site you agree to follow our  commenting and community guidelines.