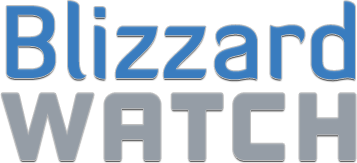 BlizzCaps
—
There can only be one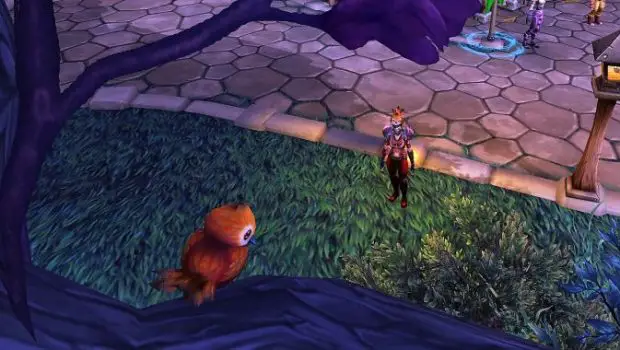 Submitter
Verita
of Llane (US-A) writes, "I'm working on the achievement 'What a Long, Strange, Inter-dimensional Trip It's Been', so I've been running dungeons with Pepe ensconced, what I hope is happily, on my head. He doesn't seem to mind the mayhem he witnesses. After a long day of dungeoning, I come home to my garrison and ... wha? But, but Pepe's on my head. Who is this? The Pepe in the tree wasn't too happy to see I already had a Pepe on my head. I'm not even sure there is room on the branch for both. We all know Draenor is in another time and sort of the same place, but this is too much for me."
Want to see your picture here on BlizzCaps? Well, why not? Email your screenshots to
[email protected]
, or tweet it with the hashtag #blizzcaps, and we'll check it out. We prefer pictures with names turned off, and if you don't want your screenshot to get caught in our spam folder, please use the word "BlizzCaps" somewhere in the email.
(more…)
Comments are for the entire gallery, not individual slides.
Join the Discussion
Blizzard Watch is a safe space for all readers. By leaving comments on this site you agree to follow our  commenting and community guidelines.