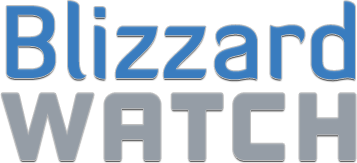 BlizzCaps
—
The demon barber of the Broken Isles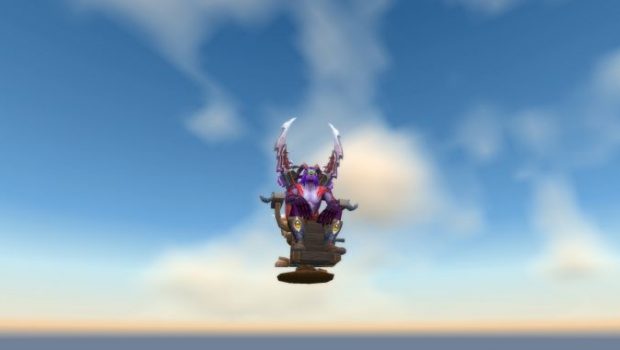 "The Barbershop at the End of the Universe never caught on like the Restaurant did," writes beta tester
Nganga
of Pact of War on Silver Hand (US-H). "There is a bug in beta where if you take the Dalaran portal from Stormwind, it will send you plummeting to your death in the front yard of Karazhan. Unless you are a Demon Hunter with Glide, of course. The only part of Dalaran that exists in this particular pocket universe is a single barber's chair, from which you can watch the slow, steady rain of players falling far to earth."
Want to see your picture here on BlizzCaps? Well, why not? Email your screenshots to
[email protected]
, or tweet it with the hashtag #blizzcaps, and we'll check it out. We prefer pictures with names turned off, and if you don't want your screenshot to get caught in our spam folder, please use the word "BlizzCaps" somewhere in the email.
(more…)
Comments are for the entire gallery, not individual slides.
Join the Discussion
Blizzard Watch is a safe space for all readers. By leaving comments on this site you agree to follow our  commenting and community guidelines.