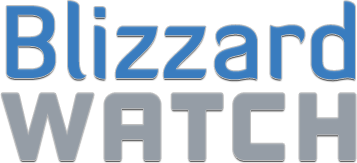 BlizzCaps
—
The kids aren't alright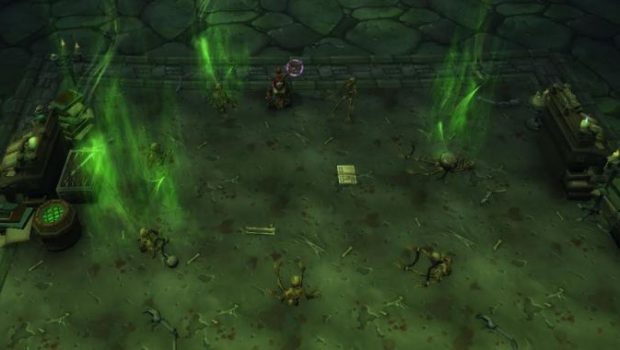 Submitter Kenneth writes, "I used Emerald Winds to sneak my way into Acherus. Not only did they let my lovely Mage start the Death Knight campaign, but they also let me in on this neat little study circle! Everyone was really quiet and attentive -- the most well behaved students I have ever seen."
Want to see your picture here on BlizzCaps? Well, why not? Email your screenshots to
[email protected]
, or tweet it with the hashtag #blizzcaps, and we'll check it out. We prefer pictures with names turned off, and if you don't want your screenshot to get caught in our spam folder, please use the word "BlizzCaps" somewhere in the email.
(more…)
Comments are for the entire gallery, not individual slides.
Join the Discussion
Blizzard Watch is a safe space for all readers. By leaving comments on this site you agree to follow our  commenting and community guidelines.