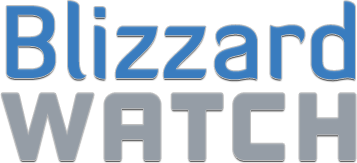 BlizzCaps
—
I want to glide down over Mulholland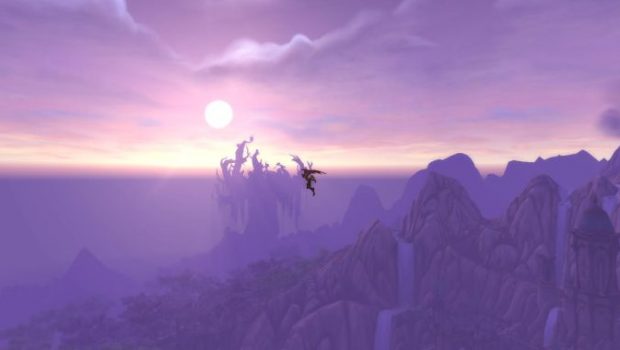 Submitter Tallien of Burning Steppes (EU-H) has discovered how to fly in
Legion!
Well, sort of. "My Demon Hunter would like to make clear that her jump from the highest peak in Azeroth was totally planned," she writes. "Not an accident of any kind."
"Want to see your picture here on BlizzCaps? Well, why not? Email your screenshots to
[email protected]
, or tweet it with the hashtag #blizzcaps, and we'll check it out. We prefer pictures with names turned off, and if you don't want your screenshot to get caught in our spam folder, please use the word "BlizzCaps" somewhere in the email.
(more…)