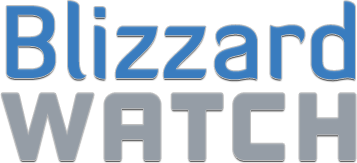 BlizzCaps
—
Sealing the deal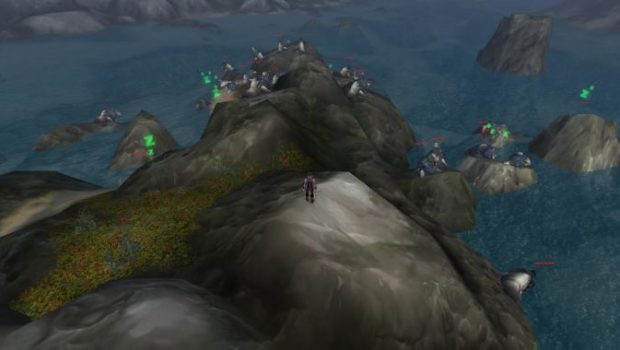 "We span the universe, as countless as the stars! I bear allegiance to powers untouched by time, unmoved by fate. No force on this world or beyond harbors the strength to bend our knee ... not even the mighty Legion!"
"Look, this is clearly too many seals," writes submitter
Brogarn
of Cenarion Circle (US-A). "I can see it, you can see it.  While we're off fighting the Legion, a more sinister force that transcends and frightens even Sargeras plots. They wait. Their patience is infinite; their sinister motives ... unknowable.  And this is just Azsuna -- forces gather across the Broken Isles.
I killed one of them, and I'm pretty sure it said 'I am merely one of infinite multitudes.' WAKE UP SHEEPLE, THE TRUTH IS ALL AROUND YOU!"
Want to see your picture here on BlizzCaps? Well, why not? Email your screenshots to
[email protected]
, or tweet it with the hashtag #blizzcaps, and we'll check it out. We prefer pictures with names turned off, and if you don't want your screenshot to get caught in our spam folder, please use the word "BlizzCaps" somewhere in the email.
(more…)
Comments are for the entire gallery, not individual slides.
Join the Discussion
Blizzard Watch is a safe space for all readers. By leaving comments on this site you agree to follow our  commenting and community guidelines.