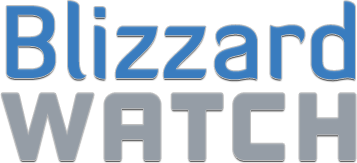 BlizzCaps
—
A stick in the mud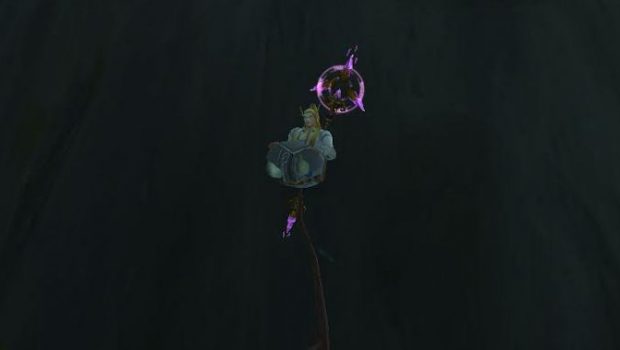 "While questing in Stormheim with two friends, all of us mages, we decided to take a shortcut and jumped off the side of a mountain," writes submitter
Skellas
of Nagrand (US-H). "I noticed right away there were a couple of things wrong. I wasn't in combat but just took some damage, and I wasn't falling! When I adjusted my point of view I saw this. With a precision that would have been impossible if done intentionally, I had landed on the very top point of a pine tree. If this had been closer to Christmas, I could have claimed to be the angel on top of the tree."
Want to see your picture here on BlizzCaps? Well, why not? Email your screenshots to
[email protected]
, or tweet it with the hashtag #blizzcaps, and we'll check it out. We prefer pictures with names turned off, and if you don't want your screenshot to get caught in our spam folder, please use the word "BlizzCaps" somewhere in the email.
(more…)
Comments are for the entire gallery, not individual slides.
Join the Discussion
Blizzard Watch is a safe space for all readers. By leaving comments on this site you agree to follow our  commenting and community guidelines.