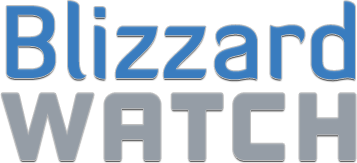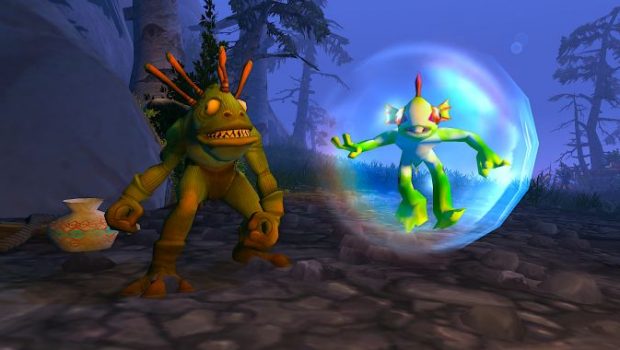 "Just when I least expect it, I always run into those Overdose of Cute Moments, and somehow they manage to make up for the other moments of sheer frustrated rage," writes submitter
Arugadh
of Wyrmrest Accord (US-A). "Here we go: Good King Mrgll-Mrgll and his young protege, Little Murky. All together now:
awwwww
. (For those who haven't run into this yet: Mrgll and Murky are in the Highmountain area, along the northern coast. Have plenty of insulin on hand. Just sayin'.)"
Want to see your picture here on BlizzCaps? Well, why not? Email your screenshots to
[email protected]
, or tweet it with the hashtag #blizzcaps, and we'll check it out. We prefer pictures with names turned off, and if you don't want your screenshot to get caught in our spam folder, please use the word "BlizzCaps" somewhere in the email.
(more…)