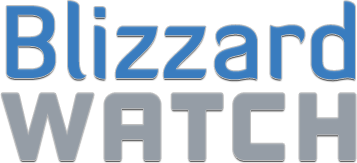 BlizzCaps
—
Relaxation is stressful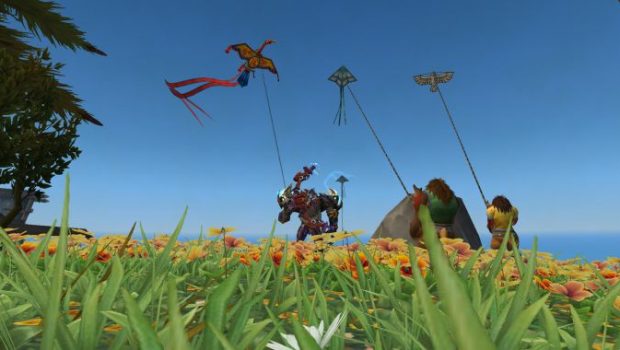 Submitter Malkil puts his competitive attitude to work in every aspect of his life. While all the other Tauren are clothed in simple linen, he wears metal and spikes and whatever substance gives armor its glowing effects. His kite is more elaborately decorated and flies higher than the others. And in the event one of his competitors manages to outshine his kite-flying abilities, he simply lops their head off with his sword.
Want to see your picture here on BlizzCaps? Well, why not? Email your screenshots to
[email protected]
, or tweet it with the hashtag #blizzcaps, and we'll check it out. We prefer pictures with names turned off, and if you don't want your screenshot to get caught in our spam folder, please use the word "BlizzCaps" somewhere in the email.
(more…)