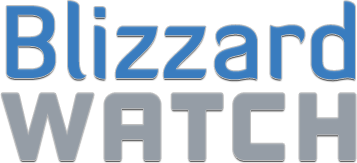 BlizzCaps
—
I can go twice as high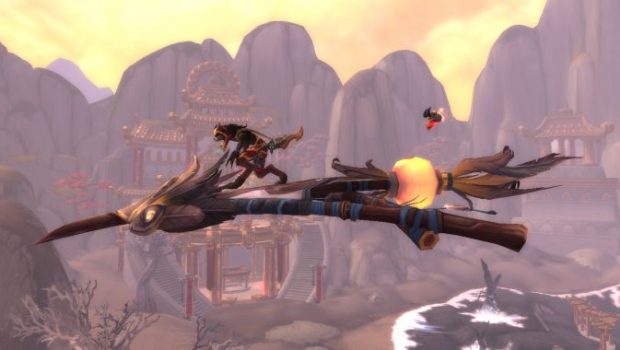 Submitter
Lockengwen
of Galakrond (US-A) writes, "I'm just surfing the skies over Pandaria. Surf Dog!" Man, I miss flying. I understand why it's not a good idea at this point in
Legion
, but I miss being able to just take off into the air, leaving stunned enemies on the ground, and fly to the highest peaks in the zone. Maybe someday ...
Want to see your picture here on BlizzCaps? Well, why not? Email your screenshots to
[email protected]
, or tweet it with the hashtag #blizzcaps, and we'll check it out. We prefer pictures with names turned off, and if you don't want your screenshot to get caught in our spam folder, please use the word "BlizzCaps" somewhere in the email.
(more…)