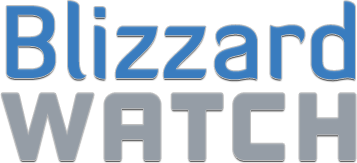 BlizzCaps
—
Look, see my tears, they fill the whole night sky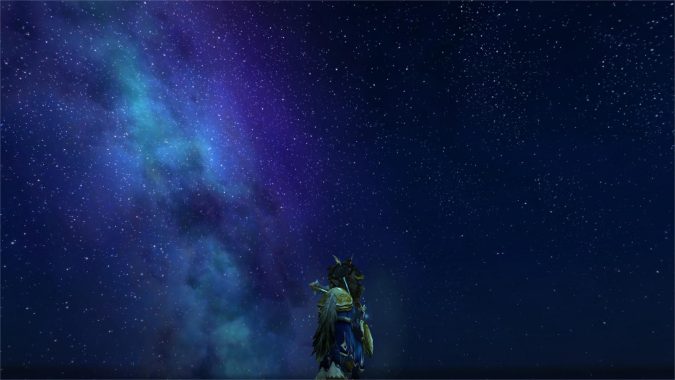 I don't have much to say about this screenshot. It's another pretty Azerothian nightscape, courtesy of an anonymous submitter. We could all use a bit of simplicity now and then.
Want to see your picture here on BlizzCaps? Well, why not? Email your screenshots to
[email protected]
, or tweet it with the hashtag #blizzcaps, and we'll check it out. We prefer pictures with names turned off, and if you don't want your screenshot to get caught in our spam folder, please use the word "BlizzCaps" somewhere in the email.
(more…)